Load Waived or No Load Funds and ETFs
At eNVESTOLOGY, we will utilize load waived and/or no-load investment products. What this means for you is lower fees. In the modern age of investing, there is no reason to pay a 5.00% upfront or a confiscatory backend fee to own an investment product. The bottom line is that we are not here to sell you an investment product.
To see what your portfolio might look like, click on the Design Your Portfolio button below, create a login and answer a few simple risk tolerance and goals questions.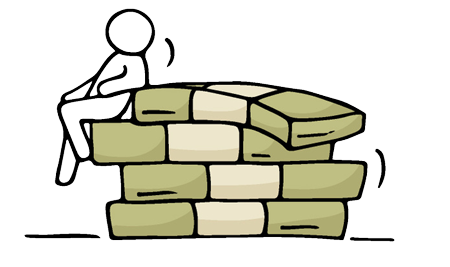 We have specifically designed this program to manage your portfolio responsibly for the long-term at a reasonable cost.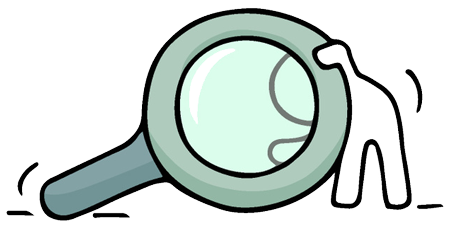 Investment Manager Oversight
Each investment that we include will be carefully evaluated and regularly reviewed as to their benefit within a portfolio. Additionally, we will be monitoring conference calls, attending meetings with the investment teams and staying on top of each and every manager selection.
In order to keep you in the loop, reports on these will be made available on our website.
Active & Passive Investing
There has been a great deal of controversy related to what type of investing wins out over the long-term; passive or active. The truth is that both have merit. We have taken the strongest points of each argument to create a process to build portfolios.
Within eNVESTOLOGY portfolios, passive investing is utilized for markets and sectors that are considered efficient. Less liquid and inefficient allocations within portfolios can benefit from advantages active management provides. More specifically, history has shown that passive strategies and ETFs are most appropriate for investments where correlations are high and besting benchmarks is a difficult task.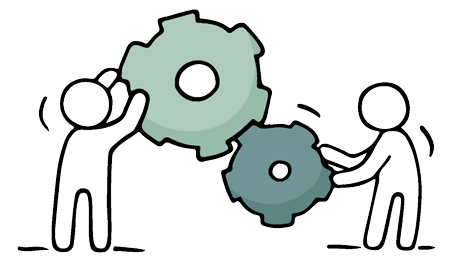 On the other hand, there are asset classes that may have a greater probability of generating alpha (excess returns of a fund relative to the return of a benchmark index). In sectors where markets may be less efficient, the case can be made that there is a benefit to utilizing an active manager with boots on the ground, knowledge of local markets, taking the time to visit companies, and carrying out face to face due diligence.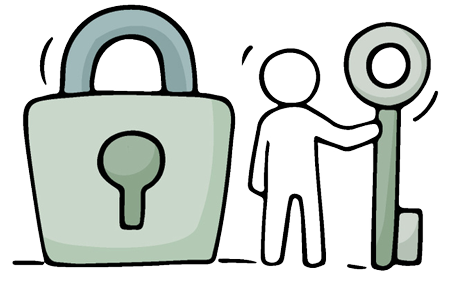 Access to Funds with High Barriers to Entry
At the retail level, many mutual funds have high minimum investment requirements or are not even available. Since eNVESTOLOGY is an institutional advisor, we can break down the barriers to entry which allows us to access many investment vehicles they might not be available to many retail investors.
Deviation from investment style and inferior comparative performance is not tolerated.
Low Fees
At eNVESTOLOGY, we believe that streamlining costs and keeping fees to a minimum is essential in order to for your money to work efficiently for your future. We see the ETF, mutual fund and investment product market as competitive and we work hard to find the most cost-effective ways to invest. This is why, in addition to charging lower fees than many of our competitors, we strive to select investment vehicles that will help drive results.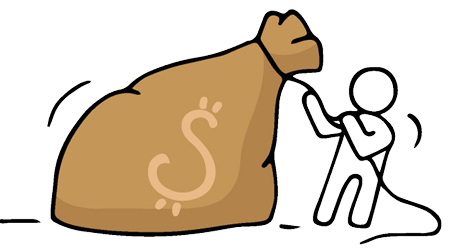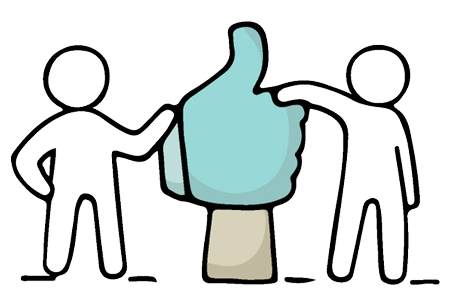 No Trading Fees
Gone are the days of paying $8.95, $9.95 or even $10.95 per trade. With an extensive array of investment vehicles available with no trading fees, your account will enjoy rebalancing, changes in investment strategy and shifting to different investment products for without transaction charges*.
*Some investment products may be subject to a holding period requirement of 30-90 days.