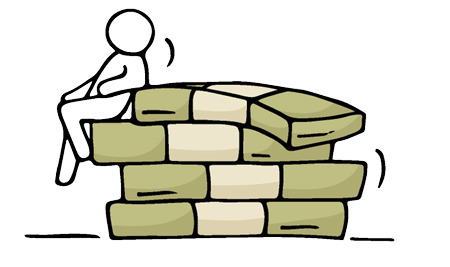 You'll enable proven business solutions fast with these packaged solutions. Choose from a portfolio that includes IT PMO, Mergers & Acquisitions, Professional Services, Customer Engagement, and more. Smartsheet Accelerators enable you to consistently deploy large-scale initiatives with enterprise-grade security and administration at unprecedented speed.
Accelerator for IT PMO
Accelerator for Professional Services
Accelerator...